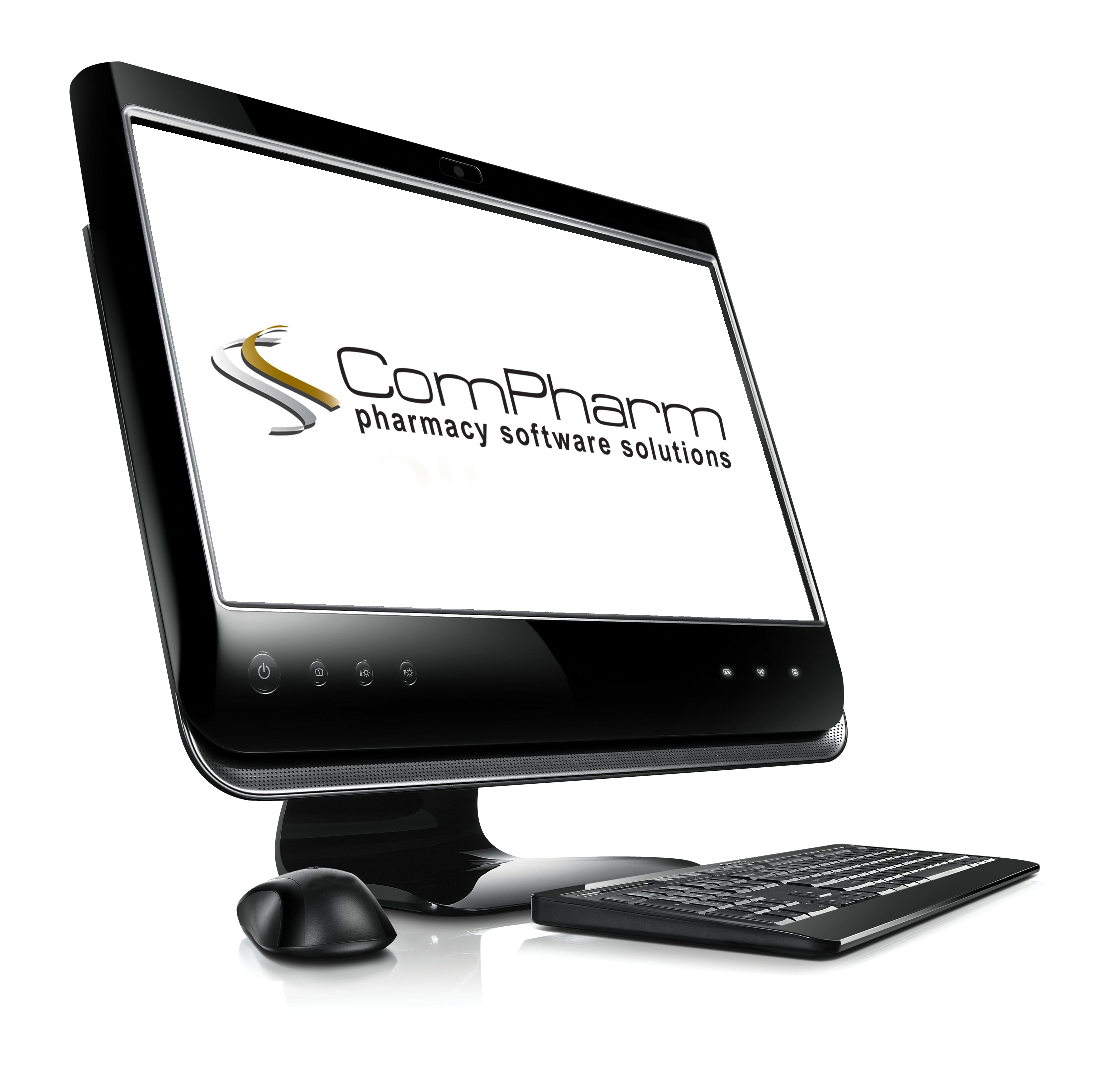 Welcome

to

Compharm
We specialize in the development of Software Solutions for Independent Pharmacy in Southern Africa and pride our selves in developing software you can really use.
Our team at ComPharm is dedicated to providing you not only with Software ,but with expertise and value-added products as-well, always striving to make your job easier and your Pharmacy business, more successful.
ComPharm pharmacy software solutions is one of the few comprehensive turnkey solutions available for pharmacy in the South African pharmacy market. Our solutions have further expanded into African countries as far east as Kenya and Uganda.
We are proudly associated with the WeCare Pharmacy Network, which is geared to empowering independent Pharmacy owners with the tools to combat corporate pharmacy and assist them in driving profits.
__________________________________________________

SERVICES
SMART PHARMACY SOLUTIONS
Dispensing Skills
Dispensing Management Reports
Stock Training, Stock Management and Stock Control
Point of Sale Skills & Cash Up Procedures
Point of Sale Management
Manual Reconciliation
Auto Reconciliation
Locum Refresher Course
MEET THE TEAM
Our fully supported, reliable hosting network is built to deliver results. With a range of options and 24/7 support,
we've made it our mission to make the web accessible to everyone.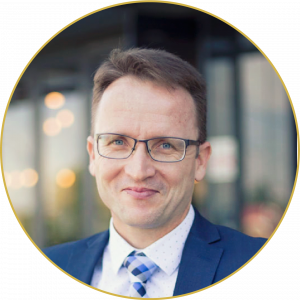 Morné Liebenberg
Managing Director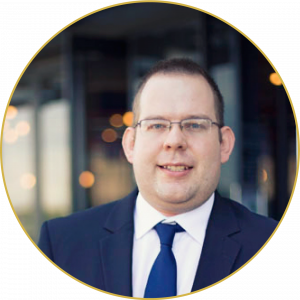 Dawie Fourie
Project Manager
SUPPORT
We are always ready to help you. There are many ways to contact us . You may drop us a line,
give us a call or send us an email. Choose what suits you the most.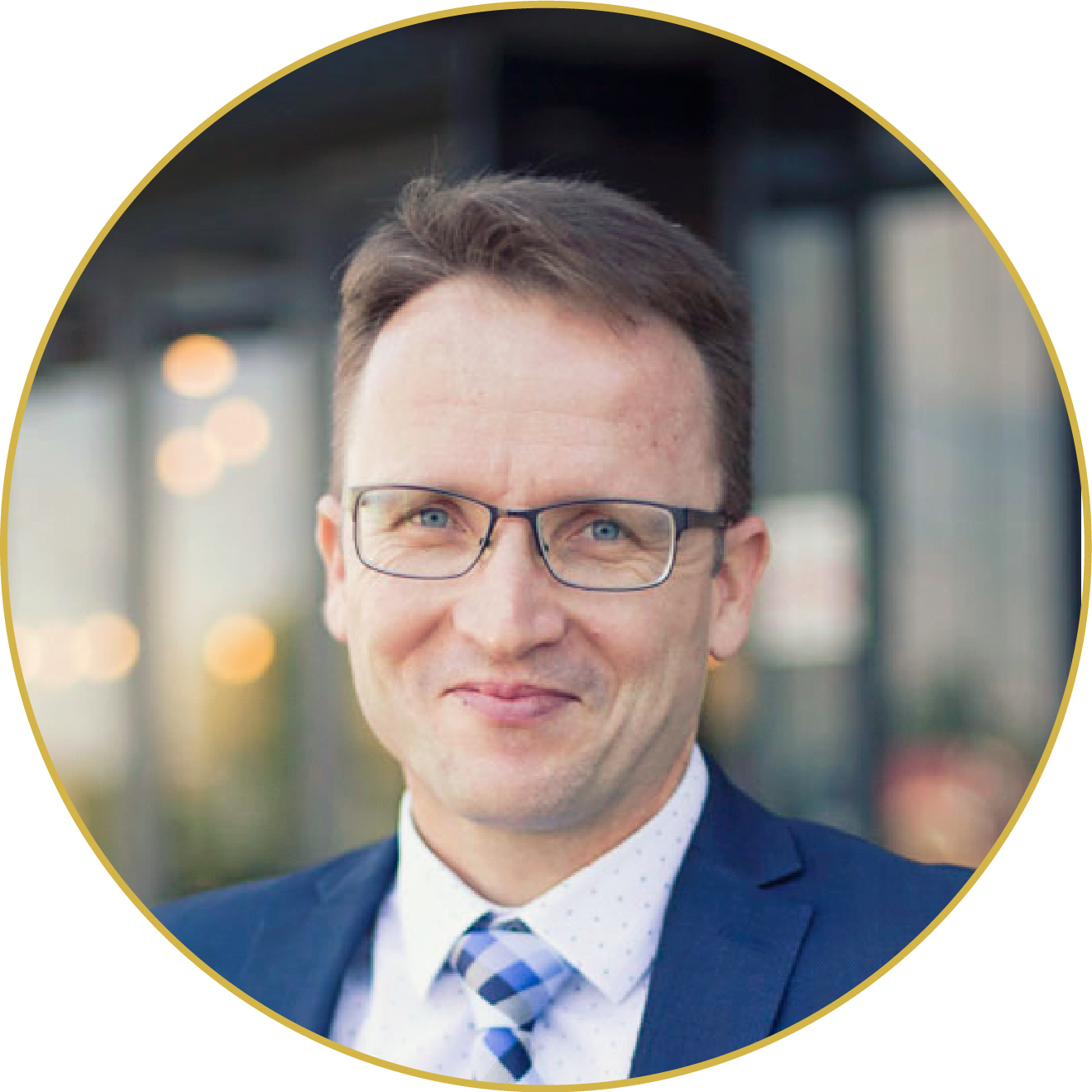 Address: 28 Alexandra Road, Doringkloof, Centurion, 0157
Tel: +27  12 667 0260
Fax: +27 12 667 1542